Advertisement
It's 2015, are men and women still all that different from each other?
Men tell women what they don't understand about being a man
1. 'That I don't need to spend 45 minutes taking a dump, I simply want to.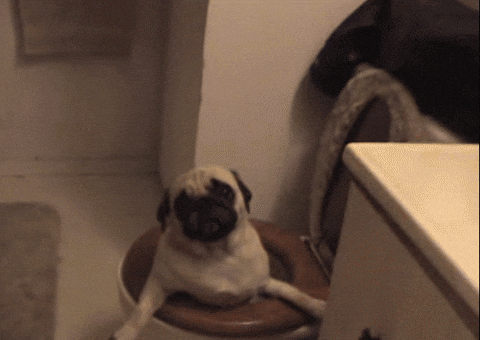 2.'Accidental Boners, or there are some times where despite aiming the stream gets divided and goes everywhere.'
Use the navigation to continue with the article.
Advertisement
_